Offices and labs for ideas people
Innovation Central is a brand-new, £8million facility offering an impressive home for start up and innovative businesses. Its stunning, Grade A office and lab space is designed to inspire ideas and instil confidence. With wrap-around support, superb shared facilities and a readymade business community to plug straight into, Innovation Central is so much more than simply a place to work.
Right in the heart of Darlington, on Central Park, we're conveniently located and well connected. Darlington's mainline train station is just a stroll away and we're close to major road networks. Together with sister site Business Central, just a few minutes' walk away, Innovation Central provides today's entrepreneurs with the environment, community and services to thrive.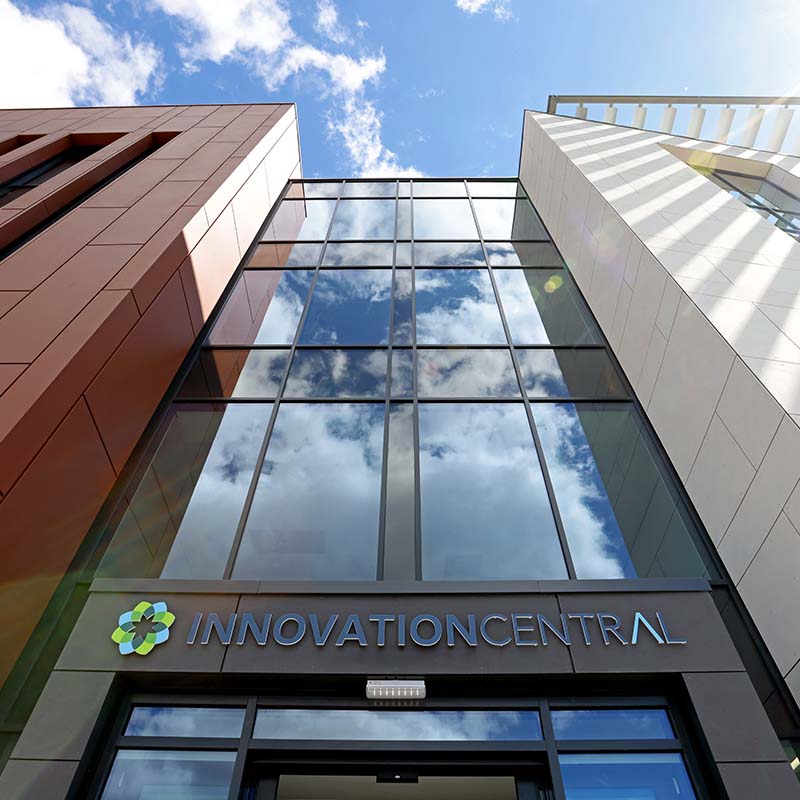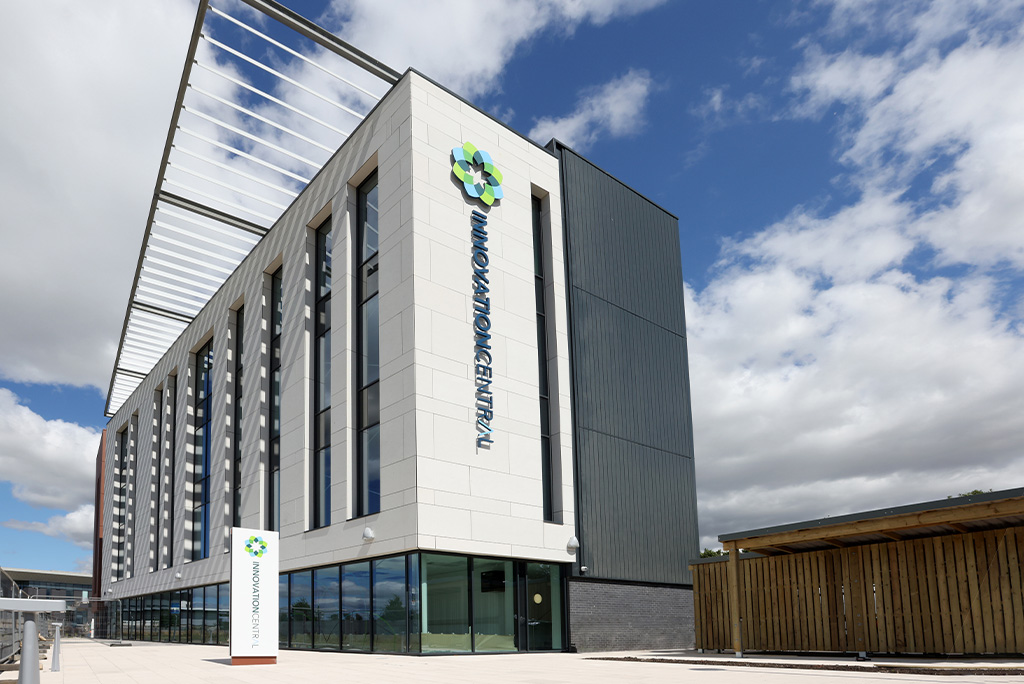 Inspiring workspaces from just £62 per week
Built to BREEAM sustainability credentials, design and function are in the DNA of Innovation Central. The stunning, light-filled facility offers a choice of offices and labs over four floors – ideal for start up and growing businesses from all sectors. Super flexible agreements, powerful and reliable IT & telecoms and a wide range of workspaces, mean the options to scale up or scale back is easy.
Want to make Innovation Central home? Our team will help make your move quick and easy to minimise disruption to your business.
Grade A offices ranging from 174sqft to 630sqft, with access to fantastic facilities.
Incubator-style units from 410sqft to 743sqft, ready to fit to your requirements.
Superb shared facilities at our sister centre, just a few minutes' walk away.
Monthly events and one-to-one advice sessions to ignite innovation and growth.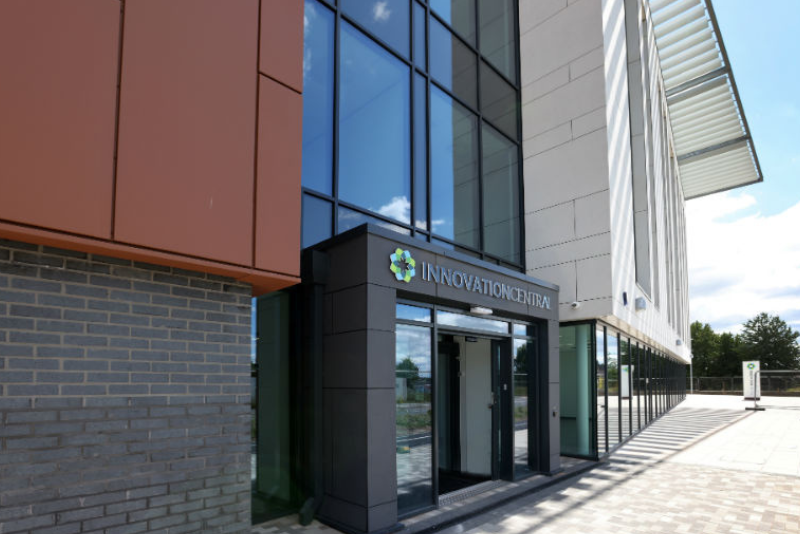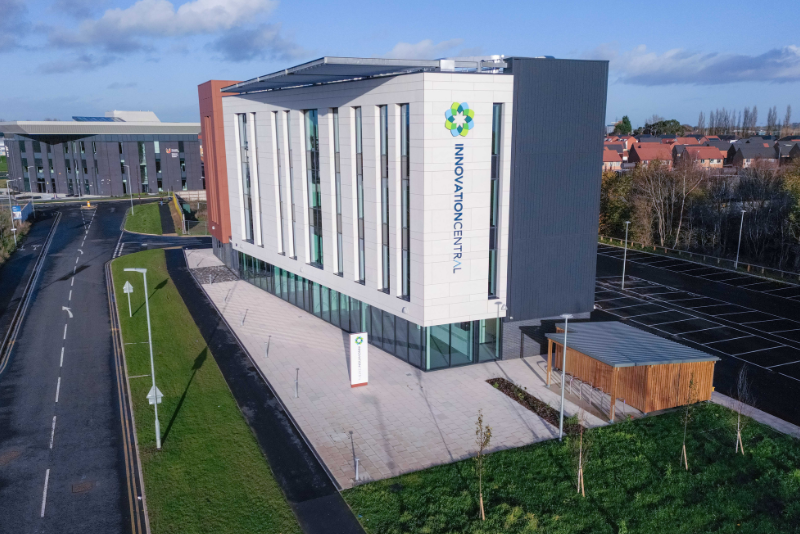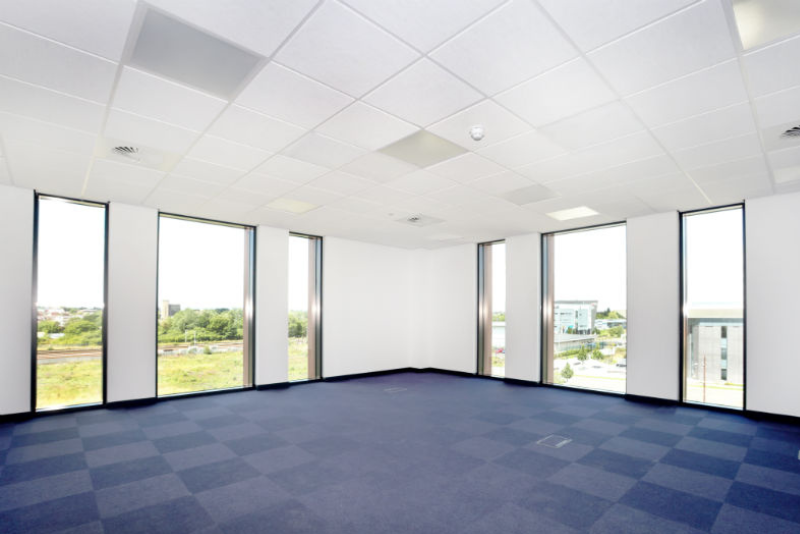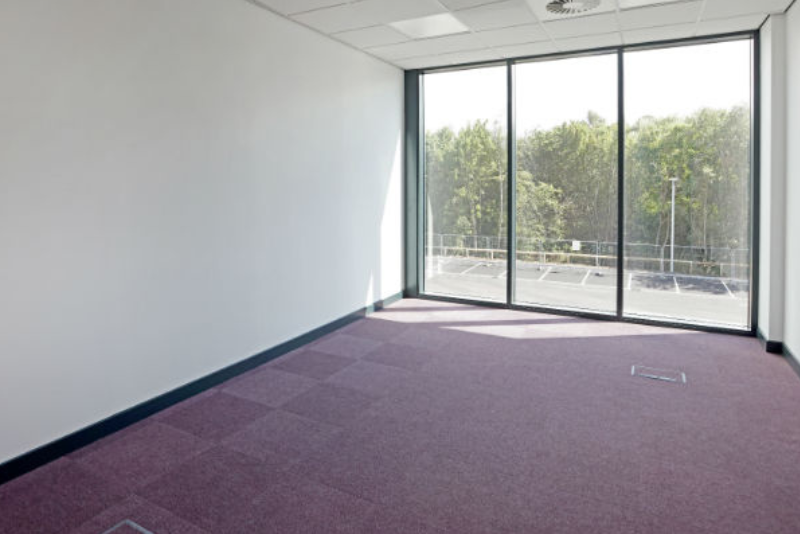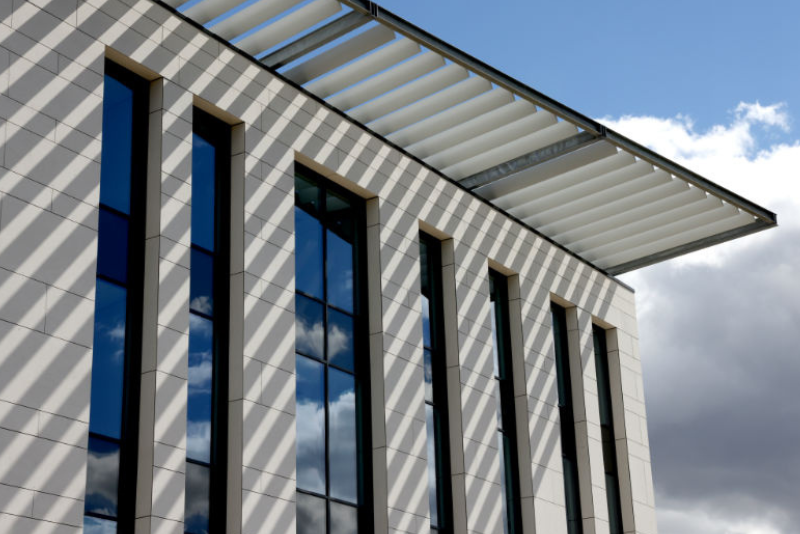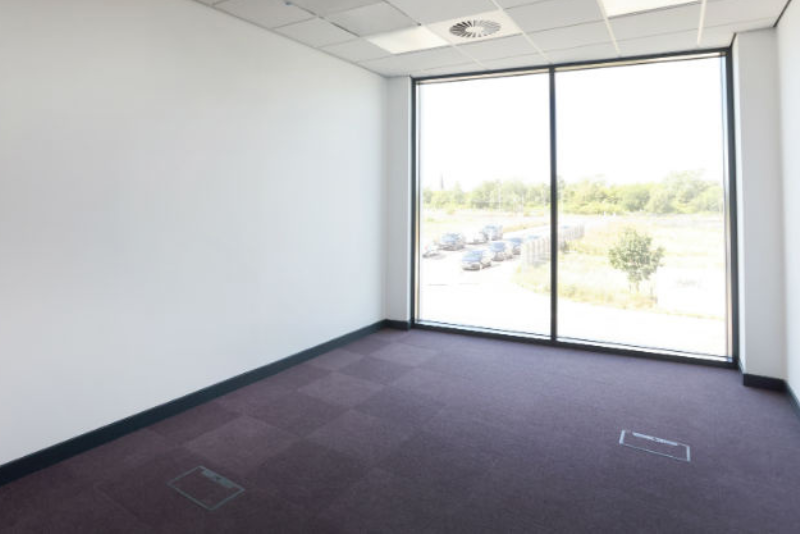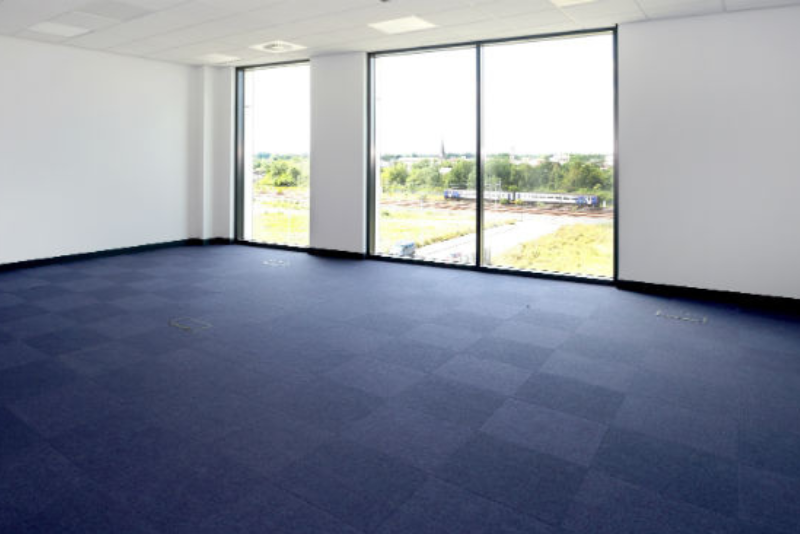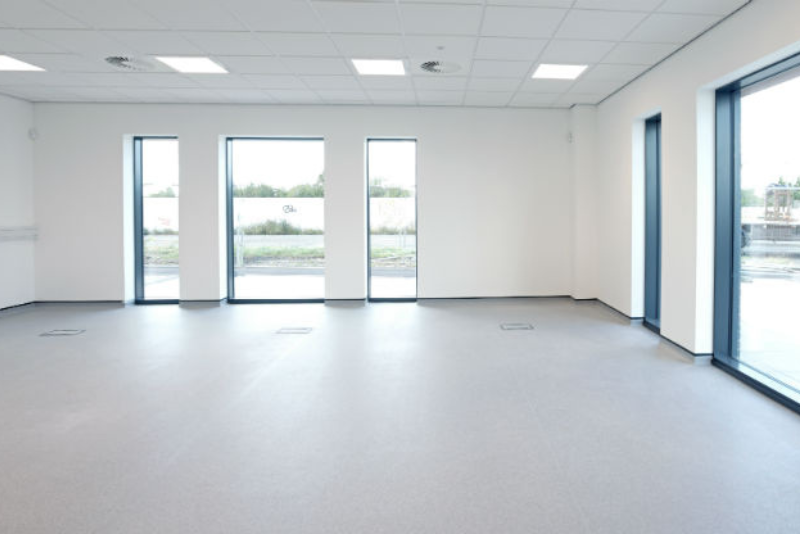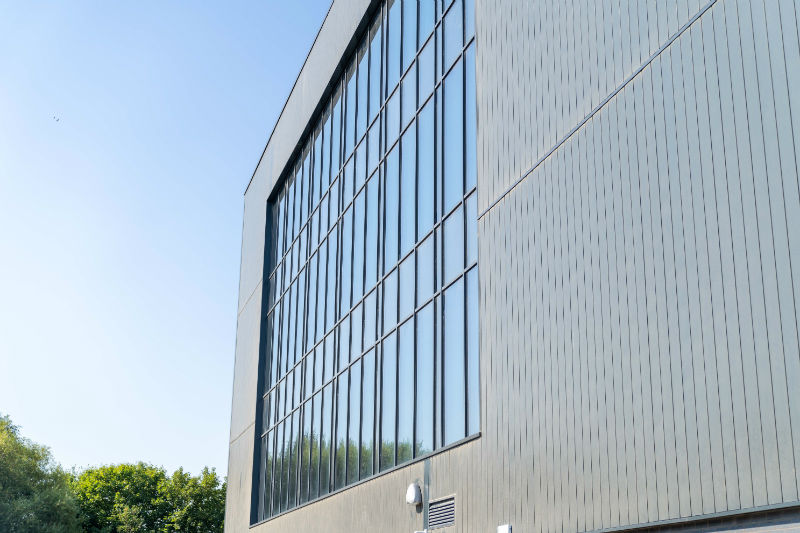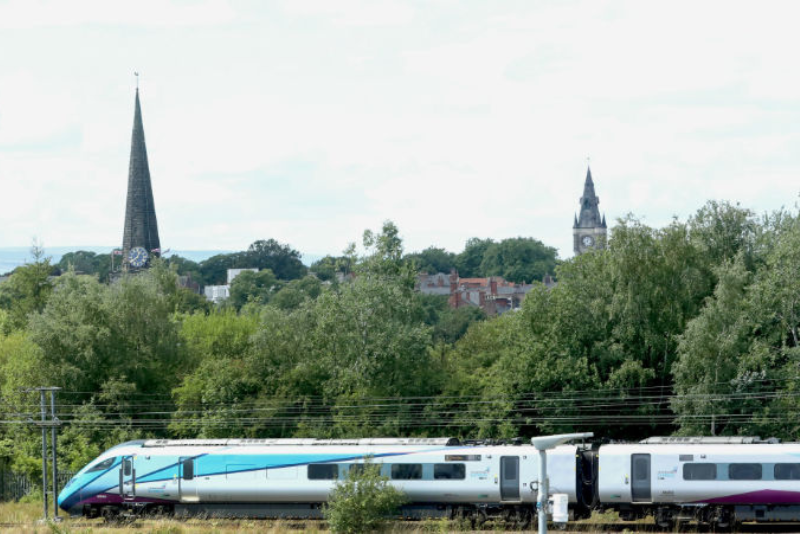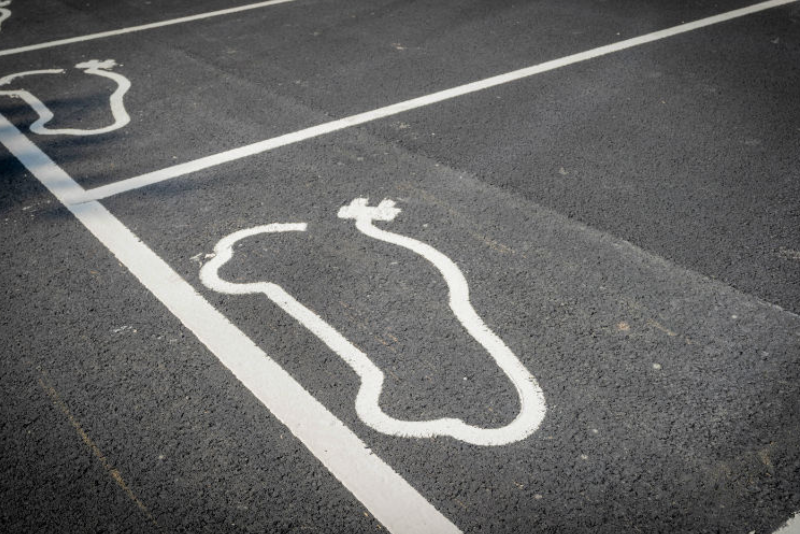 Stunning offices in the heart of Darlington
"Innovation Central adds yet another string to the bow for Central Park and our world-leading science sector. This project unlocks even more opportunities for our innovative local businesses and creates good quality, well-paid jobs of the future."
Ben Houchen
Tees Valley Mayor
Check out our popular sister site...
Business Central Darlington
Business Central's offices, meeting rooms and coworking lounge offer spaces and services for those who desire more flexibility.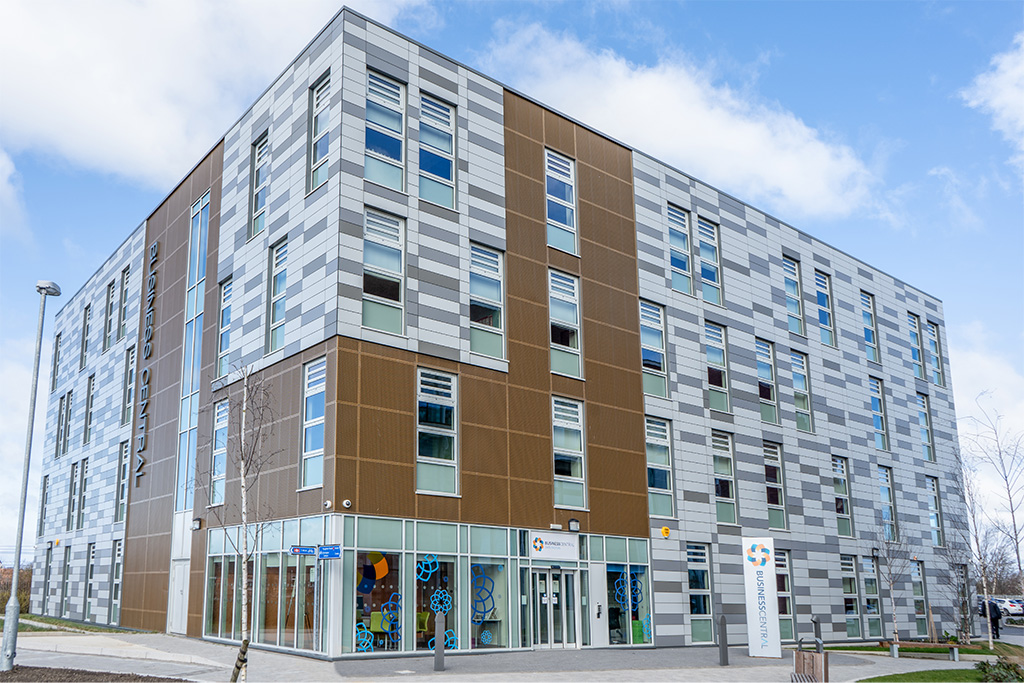 Business Central
2 Union Square, Central Park, Darlington, DL1 1GL
Innovation Central
10 John Williams Boulevard South, Central Park, Darlington, DL1 1BF