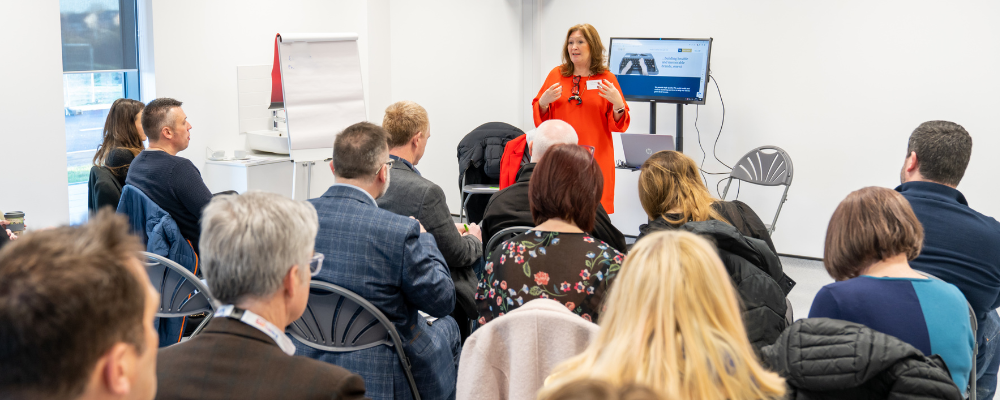 Insights from real businesses to power your growth
Running a business and eyeing up growth or innovation? What if you could tap into the real-life experiences of others who've already overcome the common challenges? Those who've made mistakes, learned lessons and tasted success – and are prepared to share their journey to help yours.
Join us the third Thursday of every month for Growth Lab: Darlington, where we bring peers together to learn from each other and accelerate the growth and innovativeness of their businesses. Places are limited therefore booking is essential. 
Next event // 16th February 2023 / 9:30am - 11:00am
How to win customers with a small team & limited marketing budget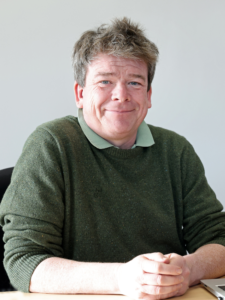 In this series of candid, fireside conversations at Innovation Central, successful local business leaders share real-life experiences of overcoming common challenges involved with growing a business.
Customers. Without them your business is nothing. But how do you win them and how do you keep them?
And what if you have just a small business development team, a tiny marketing budget and non-disclosure agreements wrapped around your best work so you can't even trumpet your successes to attract others? Let's ask Daryl.
In this frank session, Daryl will open up about the challenges he's overcome to significantly expand the company's international footprint in a fiercely private and competitive sector.
He'll share how raising his business's capabilities to match the ambitions of his clients has paid off with impressive client retention and recommendations. And he'll reveal how admitting he sometimes just doesn't have the answers can be just as valuable.
This series of informal conversations and interactive sessions dives into key topics that enable business growth and ignite innovation.
Each month a local businessperson will chat about the hurdles they've cleared on their road to success. And you'll get a chance to ask your own questions so you can get to the heart of what you need to know.
Fuel up first with a bit of breakfast. Then after the main session there's a chance to network and meet others who can support your growth with information and opportunities.
The sessions are facilitated by Graham Robson and Debbie Simpson. 

Please note: This event is now fully subscribed.  For details of our March event please click here>>


Other events in this series will cover: